Kitchen Conversions
Cooking conversions can be a real pain! Wherever you are in the World, there's something to convert. Make your cooking life easier and more streamlined with my helpful printable guide to weight, temperatures more.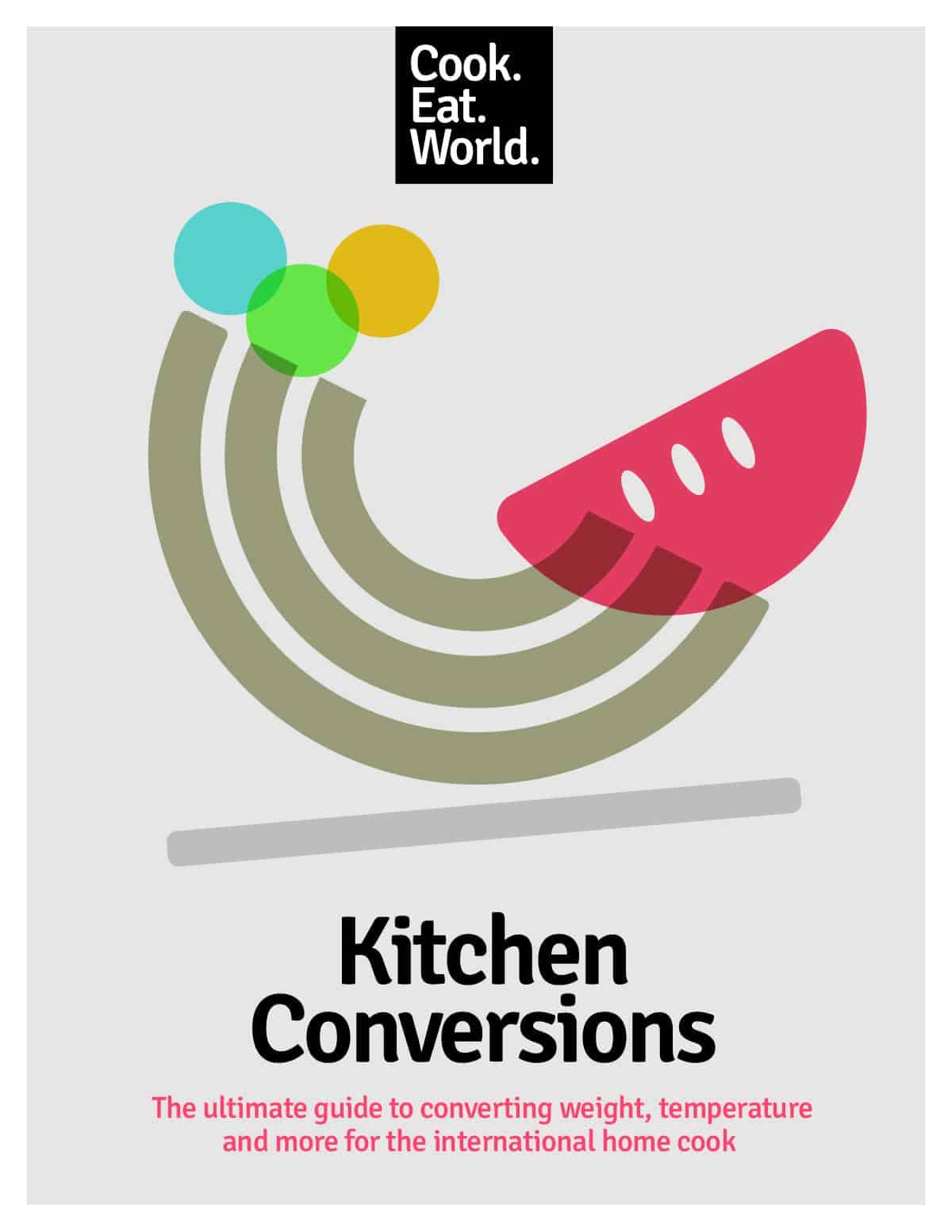 Make measuring easy
Cooking conversions can be a real headache! It seems each place in the world has their way of measuring weights and temperatures and it can all become a little overwhelming. I'm sure we've all had our hands covered in food, trying to Google what 180ºC is in ºF or how much many lb of sugar 3kg is… having a simple, helpful guide to reference is a must. So, I've created a hoelpful guide to take away the pain and make converting super-easy.
Keep your cooking on track with a guide to end all confusion. Included is a printable sheet for dry weight, liquid weight, oven temps and meat cooking temps. I have mine stuck to the inside of my larder door so I can make a quick check whenever I need to. It's a game-changer!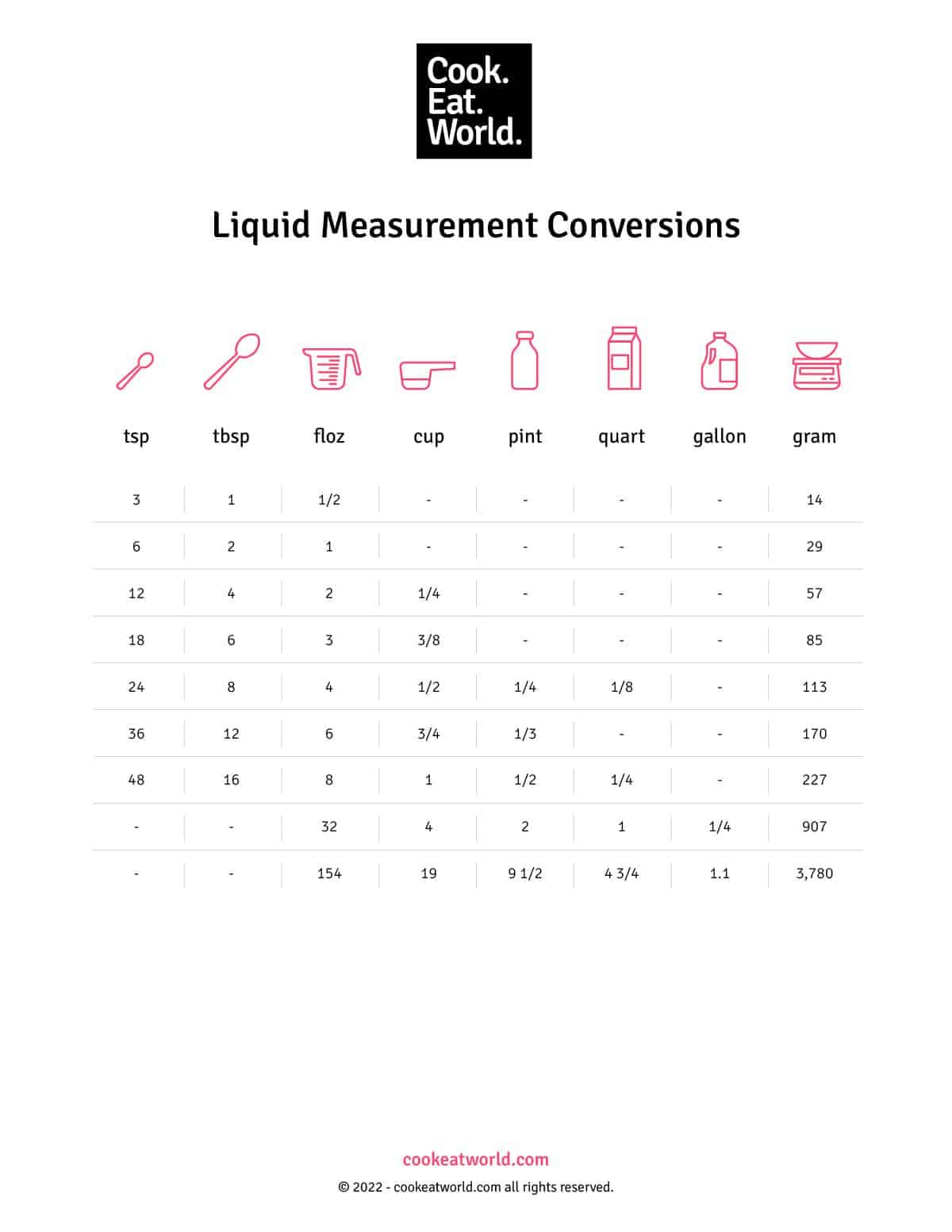 Make life easier with some simple gadgets
To measure weight, volume and temperature is essential in any kitchen. Be sure to give yourself the best chance of success with some basic, helpful gadgets to get things moving fast and accurately.
Cups and spoons measure
Make it a quick and accurate way to measure dry and wet ingredients. BUY AT AMAZON
Digital Thermometer
Get accurate temperatures for meats and more with a probe thermometer. BUY AT AMAZON