Best Malaysian Curry Recipes in the Cook Eat World
Once you unearth the magic of Malaysian food, you'll never look back. Curries in particular form some of the tastiest treats in the world. NO JOKE, this under-represented cuisine is an exciting melting pot of flavour, colour and texture like nowhere else on Earth. Ready to discover my best Malaysian curry recipes?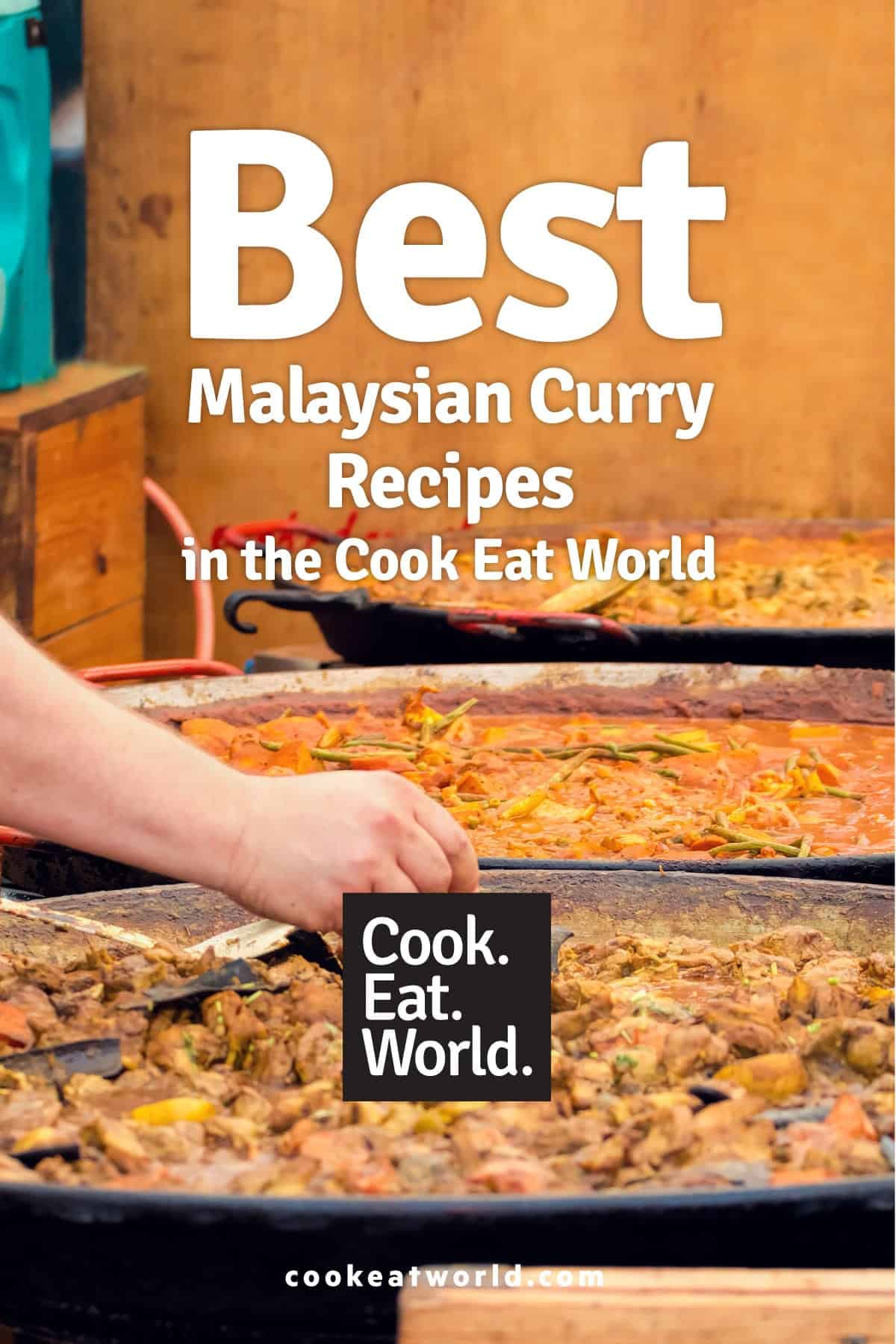 I fell in love with Malaysian Curries many years ago after a trip through Kuala Lumpur and Singapore - I spent most of my time stuffing my face in food courts or slurping my way through all the street food I could logistically handle. In the years since, with countless return trips, I've collected the know-how for all my favourites  - a cornucopia of authentic Malaysian curries. From the amazing, and fragrant kari ayam (chicken curry) to the glorious intense heights of beef rendang, with a few tasty treats in between. Malaysian cuisine is the jewel in the crown of South East Asian Curries, and thankfully all my best recipes are right here!
What is Malaysian Food?
Malaysian and Singaporean food is a rich, complex marriage of cultures and flavour. With its roots in many ethnicities, over time has become the flavourful, vibrant cuisine it is today. A roll-call of culinary heritage from China, India, Borneo, Indonesia, Thailand, Portugal, The Netherlands, UK and Middle East all play their part in shaping this unique, diverse and most importantly, delicious cuisine.
Curry love?!
Who doesn't love a curry!? Malaysia doesn't disappoint - having some of the tastiest offerings in the world. Rich, complex, vibrant and intense marriages of flavour and texture - mind-bogglingly delicious! Here are a few of my best Malaysian curry recipes - inspired by my many trips to Malaysia and Singapore, where I'd while away my day sampling all manner of life-changing offerings. Malaysian cuisine is my favourite in the world and I hope you enjoy my most-loved recipes...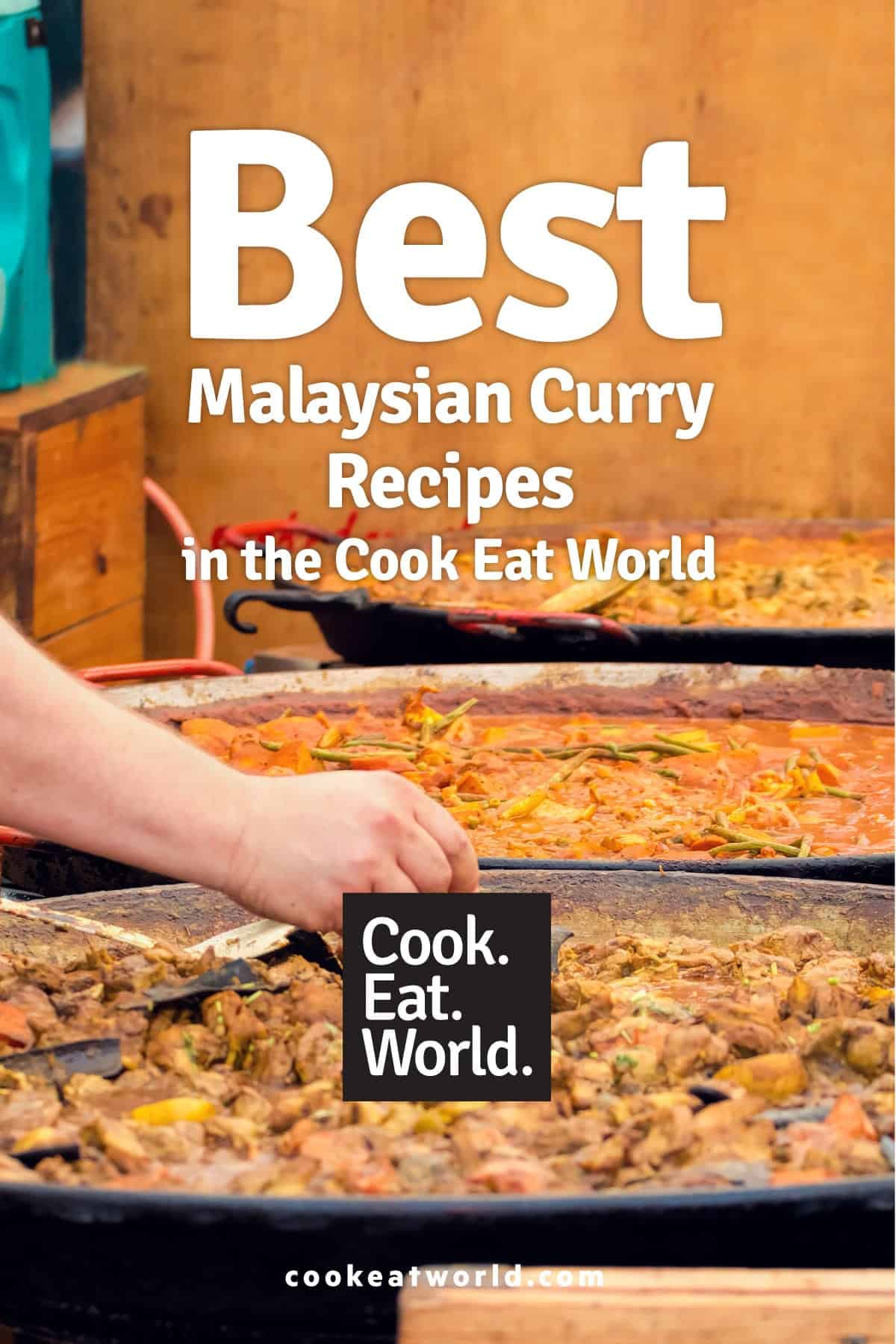 Did you make one of these delicious Malaysian curries?
How did you go? Let me know in the comments below and be sure to tag @cookeatinsta at Instagram. What's your favourite Malaysian curry?