15
Easter Lamb Recipes From Around the World
For much of the World, Easter celebrations involve eating delicious lamb dishes. From Europe to the USA, South America to Asia, lamb plays an important part of the menu. Here are 15 of my favourite lamb recipes from around the World for you to enjoy this Easter.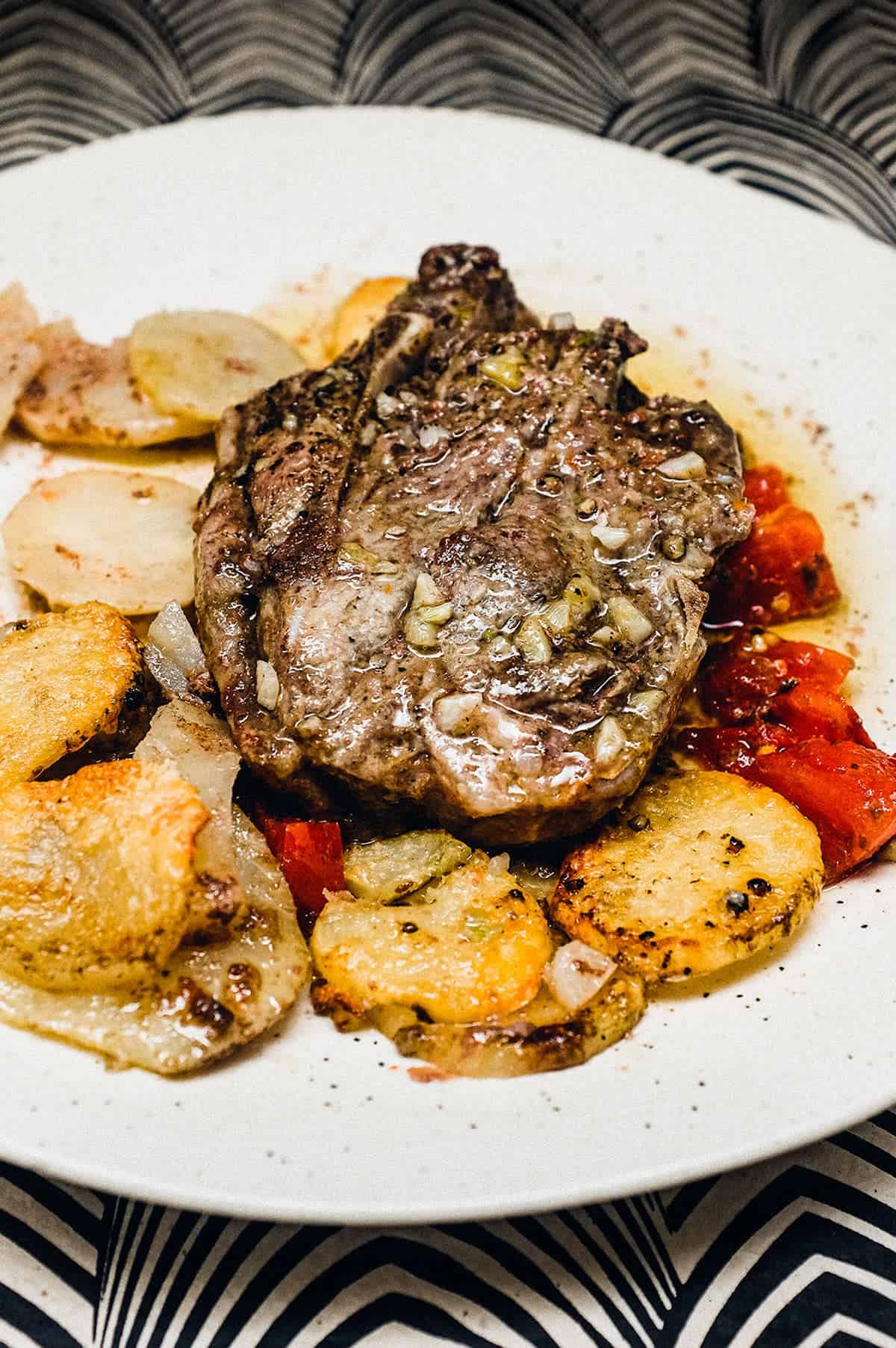 Why do we eat Lamb at Easter?
Christianity plays a part in why many countries around the World eat lamb at Easter time. The lamb represents Christ, the Holy Lamb of God.
But in addition, as Easter falls during Springtime, in the Northern Hemisphere, it also falls during lambing season which means an abundance of the finest meat. So, it's no surprise to see some of the tastiest, most treasured dishes resurface at this time each year.
What to cook at Easter
Around the world there are many special Easter preparations, from delicious stews and soups, roasts and bakes all featuring lamb as the main ingredient. Depending which country we're in, lamb can take on so many flavours and cooking techniques.
Lamb is very versatile and many recipes match it to tried and tested flavourings like rosemary, lemon, cumin, garlic, anchovies, chilli, garlic and so much more - the World is your playground, so why just stick to norm when you could experience a whole new side to lamb?
What cuts of lamb to use
There are many beautiful cuts to enjoy. Some are more successful than others for specific recipes.
Stews & Curries -

Cheek, Neck, Shoulder, Leg, Shank

Roasts - Leg and Ribs (Rack)
BBQ - Leg, Sirloin, Ribs (Rack), Flank,
Frying/grilling - Ribs (Rack), Loin, Sirloin, Flank & Breast
Other - Tongue for cold cuts, Ground lamb for burgers and kofta meatballs, Head for stews.
Check out my top 15 lamb recipes
So, here you go, my most favourite Easter Lamb recipes from all corners of the globe. Which will you new favourite be?